From maintenance to management and nursing to fine dining, the variety of roles here is extraordinary. And the development of careers is outstanding.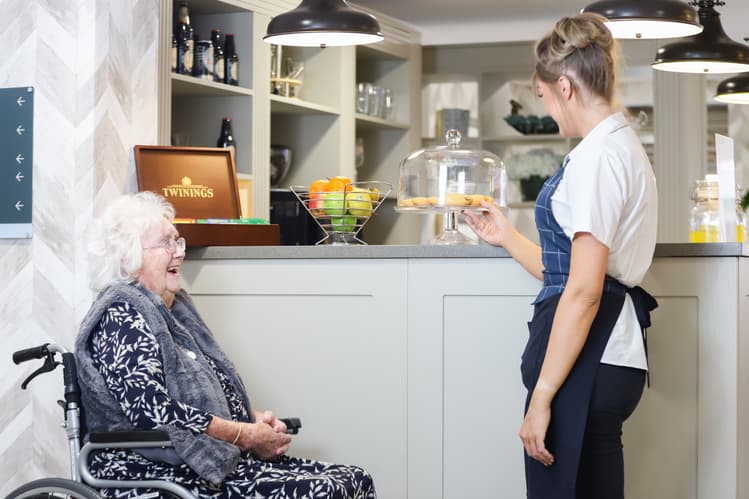 Our roles
Careers in care.
Working at Caring Homes is more than a job. It's a calling. And every outstanding person who works here plays their part in helping every resident live as independently as possible. From people who come to work just to care, to those who have developed outstanding careers, the variety of roles that make every home a Caring Home is extraordinary.
It takes the collective effort of a diverse range of skills and experiences to support our residents. And we're proud of the diverse backgrounds of the outstanding people who come here to cook and clean, to manage and maintain, to nurse and to care.
If you want to step up in your career, if you want a change of direction or if you want to start a career journey helping people who deserve the best in care, Caring Homes could be your next career move.
"Working here has taught me that I can do bigger and better things and I can push myself to do better and go further."

Tubi
Unit Manager