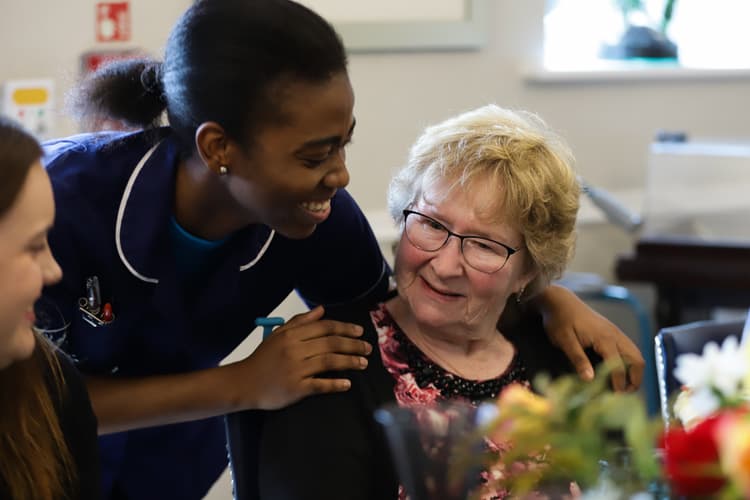 Welcome to Caring Homes.
The life of every resident we proudly care for is extraordinary. We listen to their colourful histories, learn from their experiences and work with them and their families to discover what really matters to them. And by getting to know them personally we can support them with any challenges they face and help them live their lives to the full.
Our dedicated teams of care professionals are trained to deliver the highest standards with the utmost dedication, kindness, and compassion. And with supportive people to help you every step of the way, you'll play your part in a business that is putting over a quarter of a century of care experience into building a better future for all. If you'd like an extraordinary new challenge, your outstanding career with Caring Homes might only be a few minutes away.