We're growing our portfolio of homes and need more people who share our ambition for better.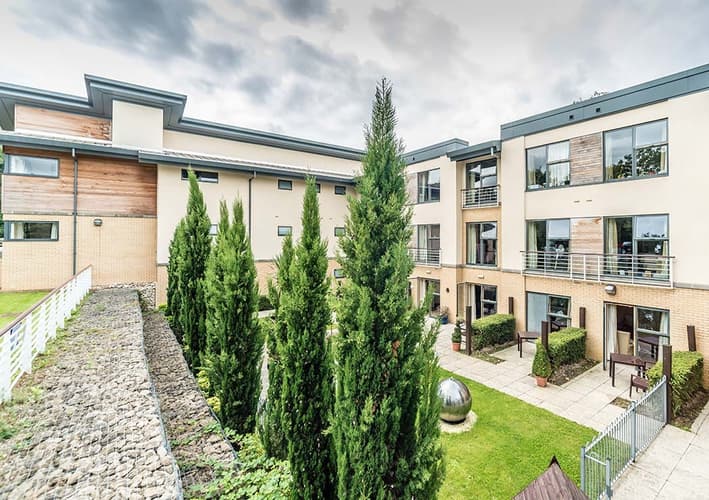 Our homes
Ever since we first opened the first Caring Home in 1994, we've always designed New Homes with resident happiness as the guiding principle. Care, light, the environment and the continuous interaction between external and internal spaces are the four key elements that we know residents need and love. We involve dementia experts and architects to help us create homes with purpose as well as practical, safe and sensory additions and modifications that help every resident feel right at home.
With a focus on growing our portfolio of New Homes, we're creating ever more opportunity to join and develop in stunning locations with extraordinary people. Combine that with our existing collection of fantastic homes across the UK and a career in care could be right up your street.
Some of our beautiful homes