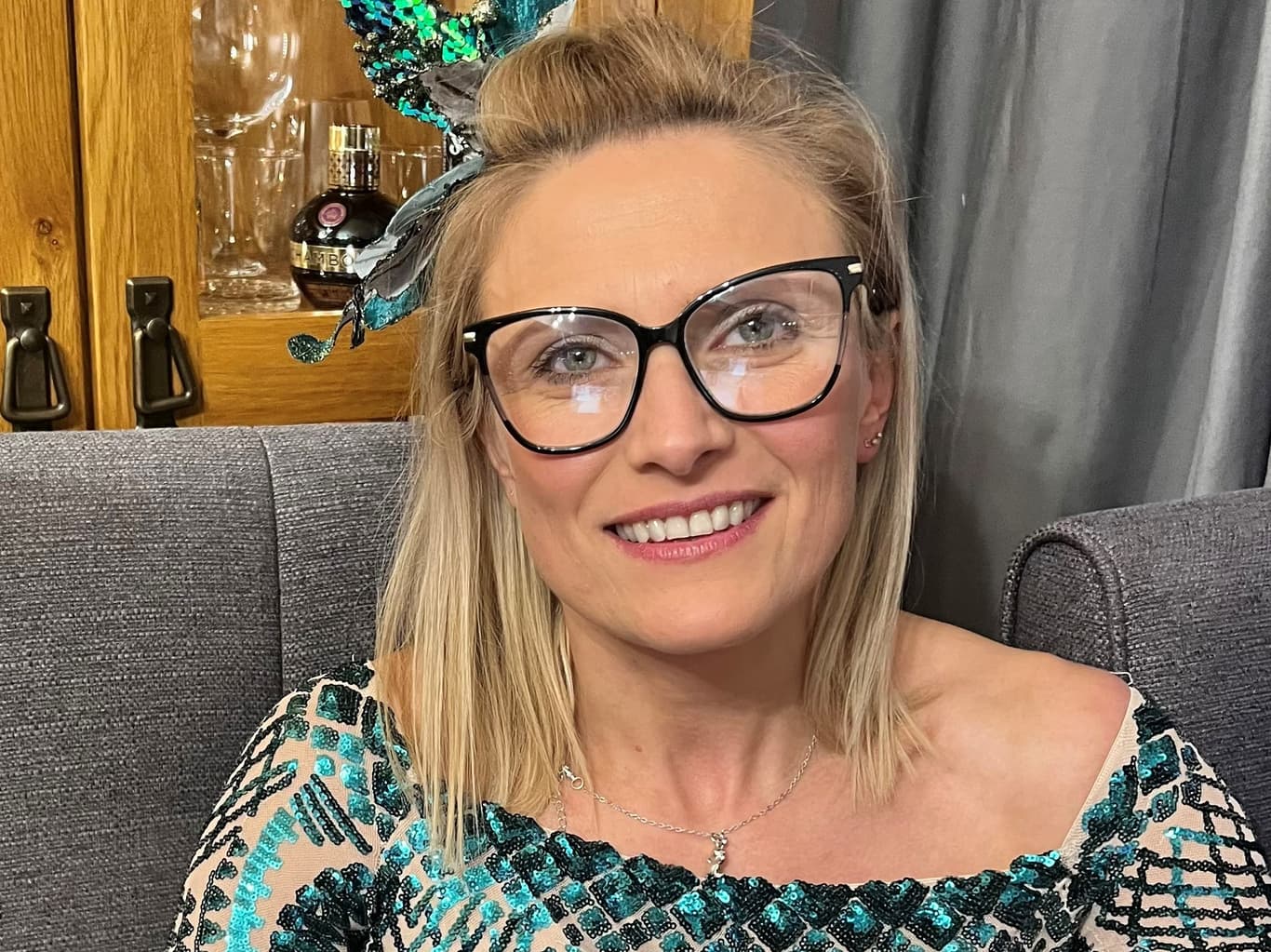 Anna
Our team of fantastic colleagues makes every Home a Caring Home. And across our business, we work alongside people from all walks of life, who all share the same passion to help every resident live life to the full.
Anna is a deputy manager at Mellish House in Sudbury and is a great example of the lifelong learning and development journey we encourage our people to take when they work here.
"When I came over to the UK from Poland to visit my husband back in 2006, unable to get a job over here or speak the language, I never would have imagined I'd be where I am or have achieved what I've achieved now. No one would employ me, I tried agencies and even factory work, but no one would give me a chance.
My husband was working for Caring Homes and told them he wanted to come back to Poland, and they suggested offering me a job as domestic and laundry staff. I couldn't believe it; they actually gave me a chance! At first, I'd have to writes phrases down from a dictionary and read them out to my manager to communicate, but the residents taught me English, they even taught me how to tell the time in English. Within 3 months of being here I could communicate, after 6 months I'd left domestic and become a carer, within 9 months I'd progressed to senior carer and by 22 months I was team leader. Now I'm deputy manager here at Mellish House.
I'm so proud of everything I've achieved, and I couldn't have done it without the support of such a great team, who encourage you to learn and progress, if that's what you want. There is so much training available. We work hard but it's easy to me because we're one team who loves what we do. And the opportunities are endless, I completed my Level 5 NVQ 2 years ago and in fact, most of my family now work for Caring Homes, I don't think I will ever work anywhere else."
"I love working for Caring Homes as I am surrounded by supportive and welcoming colleagues."

Jodie
Recruitment Advisor

"The residents, staff and relatives, along my journey, have taught me many things which I am truly grateful"

Steve
Group Executive Head Chef

"If your heart is in care and you do not mind having fun at work, come and join the Caring Homes family"

Violet
Regional Manager

"Working here has taught me that I can do bigger and better things and I can push myself to do better and go further."

Tubi
Unit Manager

"I'm so proud of everything I've achieved…I couldn't have done it without the support of a great team"

Anna
Deputy Manager

"I'm just so grateful to be working for Caring Homes, I felt like professionally I just fit in more."

Judi
Unit Manager